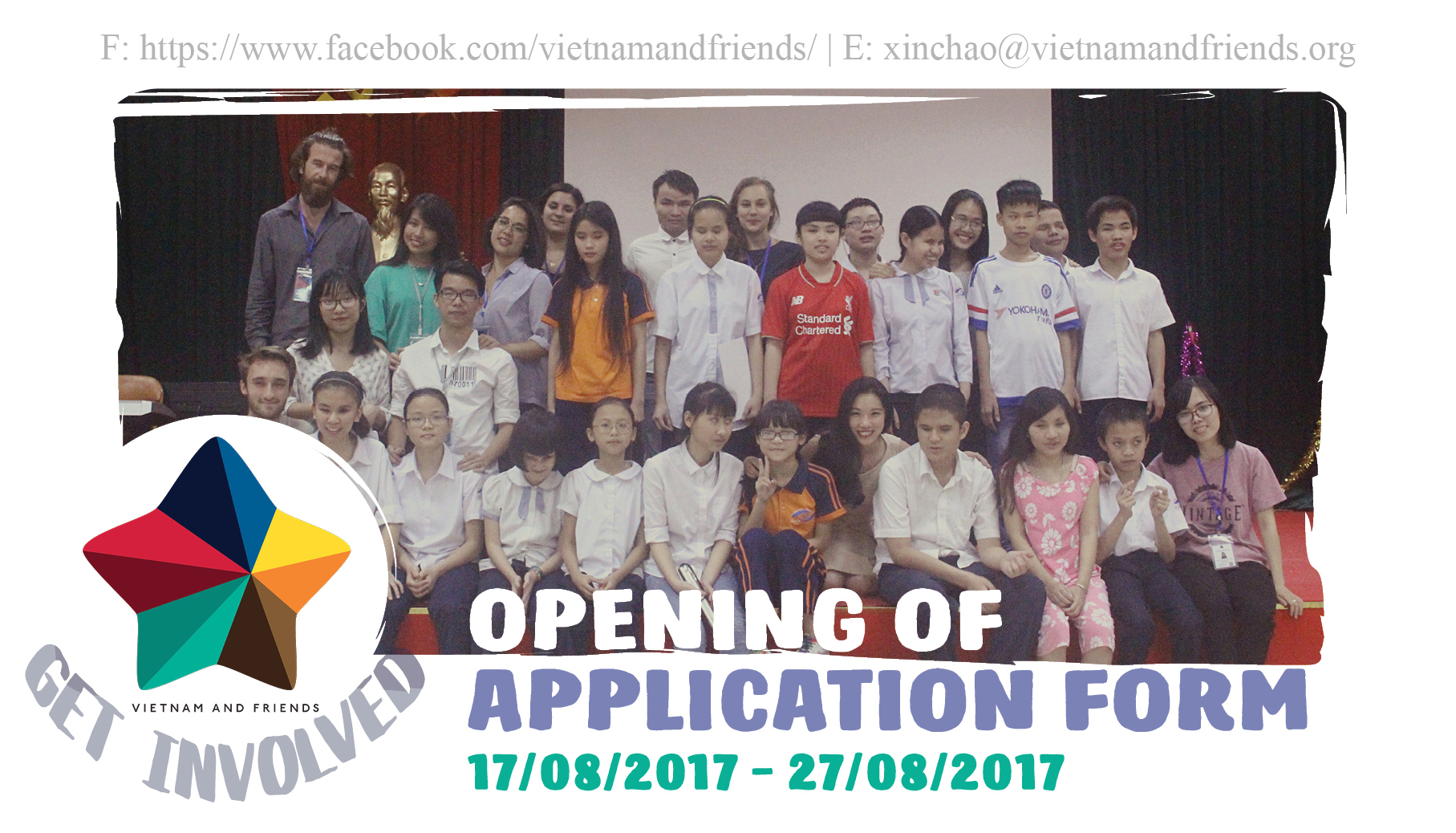 You are now offered a self-challenging, experience-savoring and differences-creating registration form. Would you like to grasp this chance? Become part of Vietnam and friends now!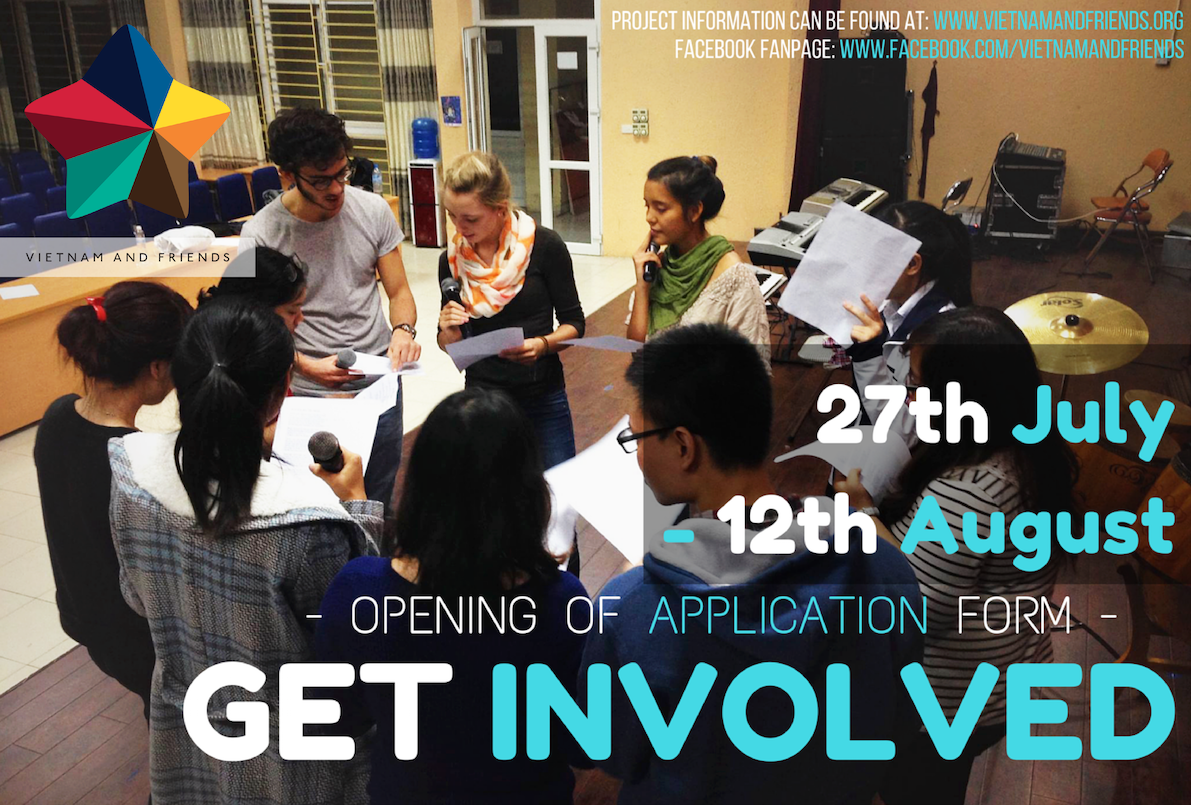 It's officially this time of the year when VAF opens our door to welcome new members to the family. Our application form is officially open, and you can now sign up to be our local volunteers for the school year 2016-2017. This article will tell you about everything that you need to know about VAF and the application process. Please read through it and follow our instructions very carefully. Hope to see you soon!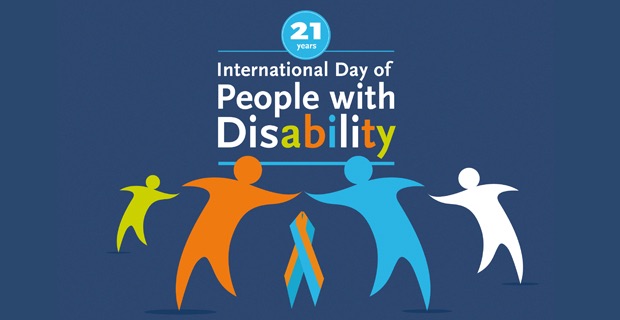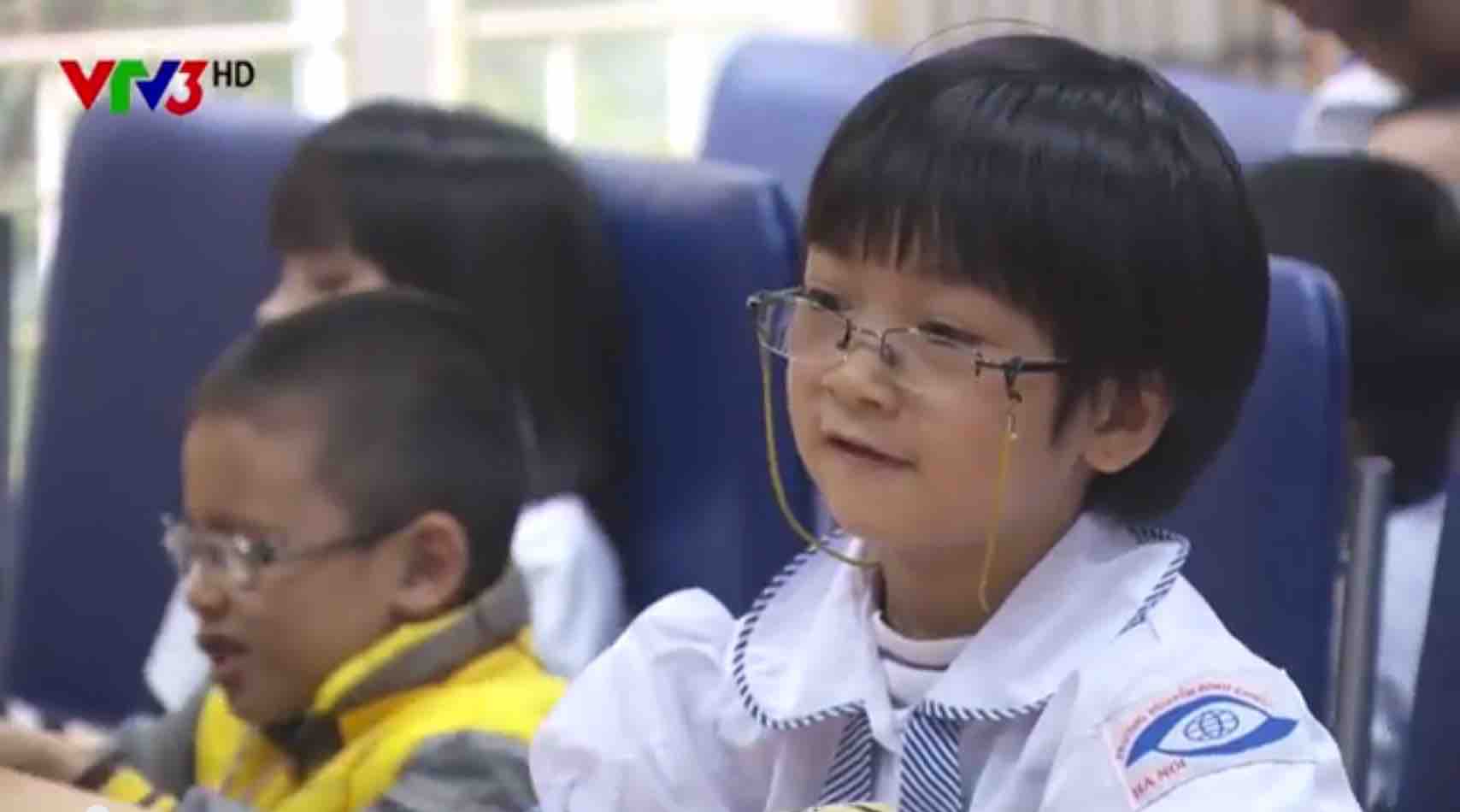 Have a look at a report about VAF on national television VTV3, about our Orientation and Mobility training.
Watch it on Youtube https://youtu.be/F54LuIW66Cw
The trainer was also interviewed by the radio: https://youtu.be/xh2qtZSkJVI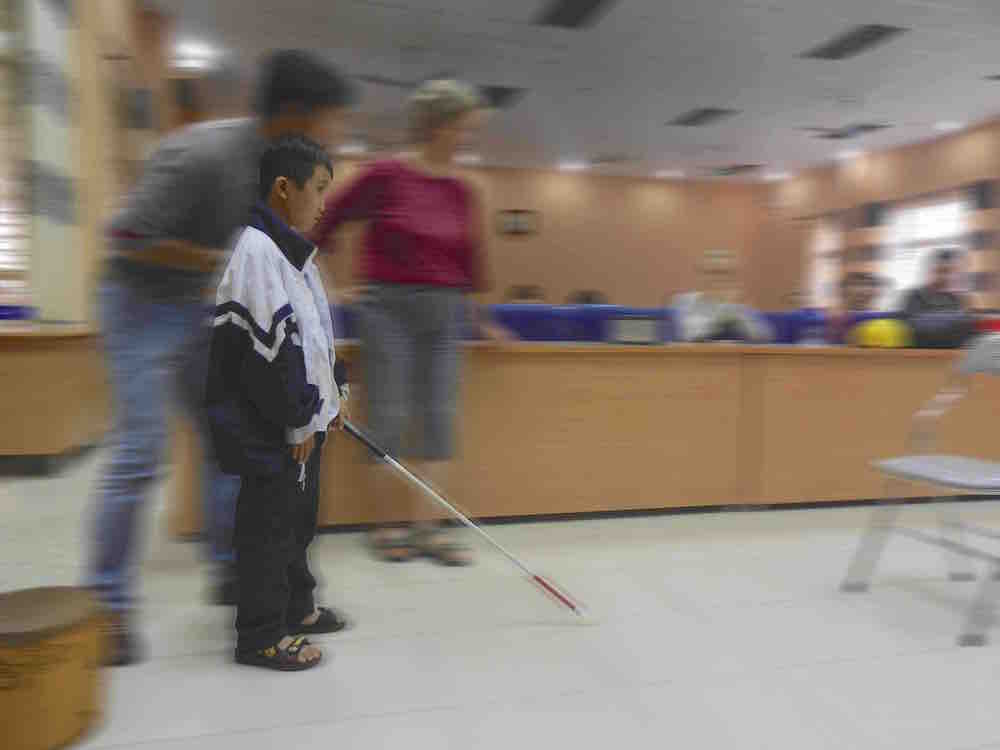 We had the chance to share a moment with Natalie Perzylo, a Canadian expert in mobility and orientation for blind children, who has been working for New Zealand's Blind Foundation for 10 years. (...)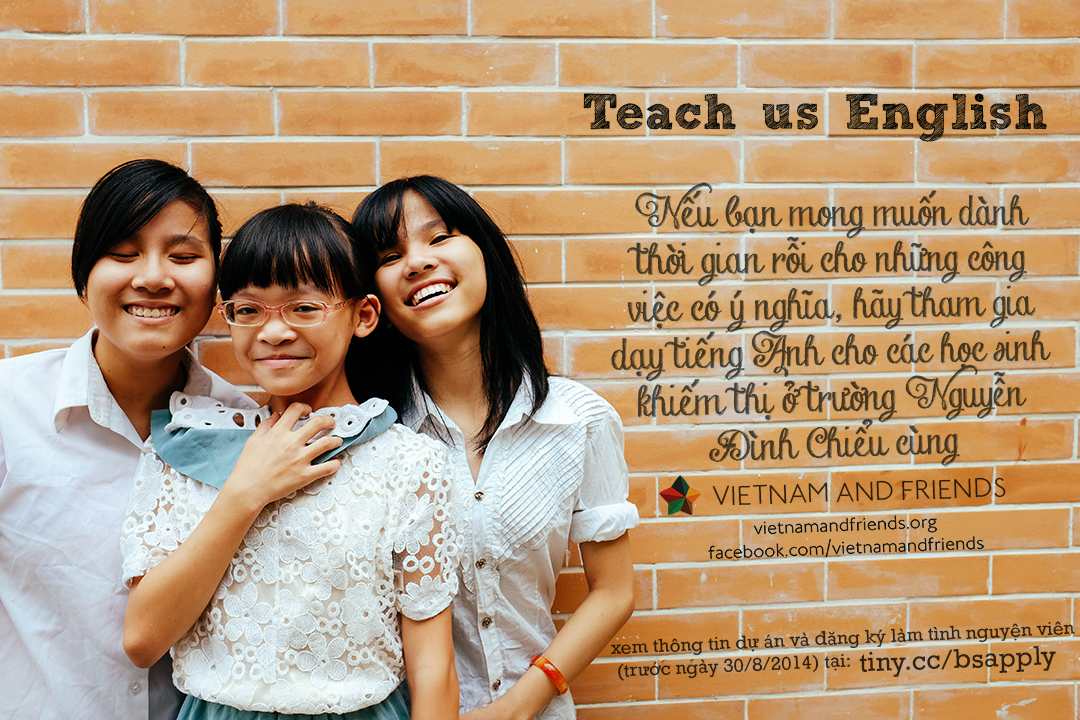 If you want to spend your free time in a meaningful way, please join VIETNAM AND FRIENDS to teach English for blind students in Nguyen Dinh Chieu School.
Project information and applicant form are available at: tiny.cc/bsapply
Deadline: August 30, 2014