08-2-2013 : Happy New Year, 2013!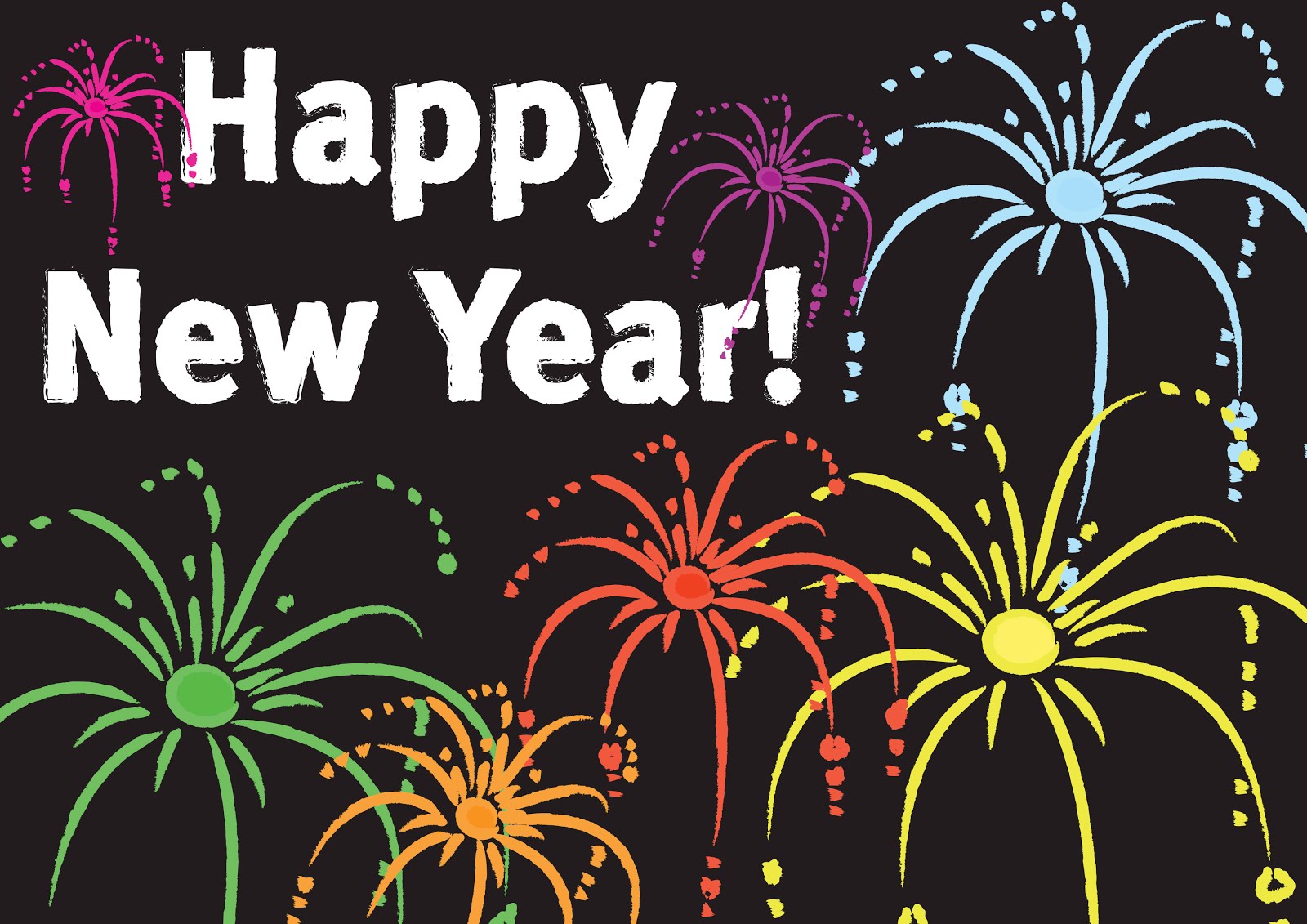 Dear Partners, Dear VAF's Friends,
The Year of Snake 2013 is coming very soon. I reserve a little time to write you, to say thanks to you for your cooperations, for your contributions in 2012. We survived 2012. In fact, we thrived because of your incredible hard work, creativity, and dedication.
Happy New Year! Thanks to supporters like you, 2012 was a successful year for us. We were able to exceed our goals and expand our services to the needy because of the generosity and commitment of people like you. Thank you so much!
On behalf of VAF, I wish you a new year filled with PEACE, JOY AND MEANING!!!
HAPPY NEW YEAR!!!
Best regards,
Dang The Lam