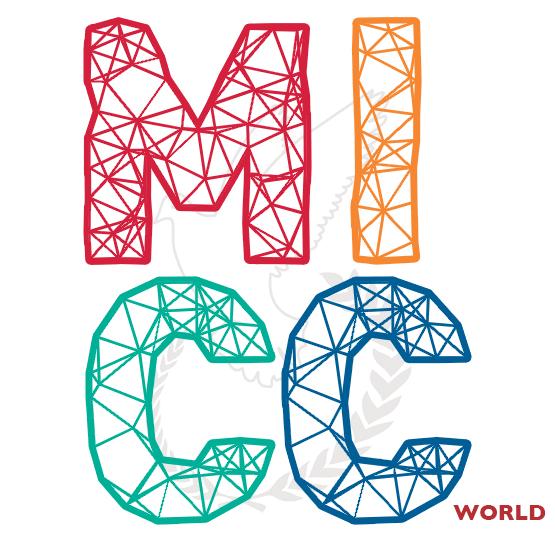 Interesting in intercultural experiences?
Interesting in striving for peace?
Interesting in international law?
Join the MICC Project!


VAF is pleased to inform you that we will take part in the Model International Criminal Court (MICC) project for the second time in spring 2014.
As the school year is coming to an end, we will recruit new local volunteers who want to get involved in our project with blind children in Nguyen Dinh Chieu School. Indeed, most of the current local volunteers will graduate from university in June and they will not have enough time to work with us anymore. That's why we are looking for motivated people who want to become part of this project .
This could be a great opportunity for you to live and enjoy a unique experience!
B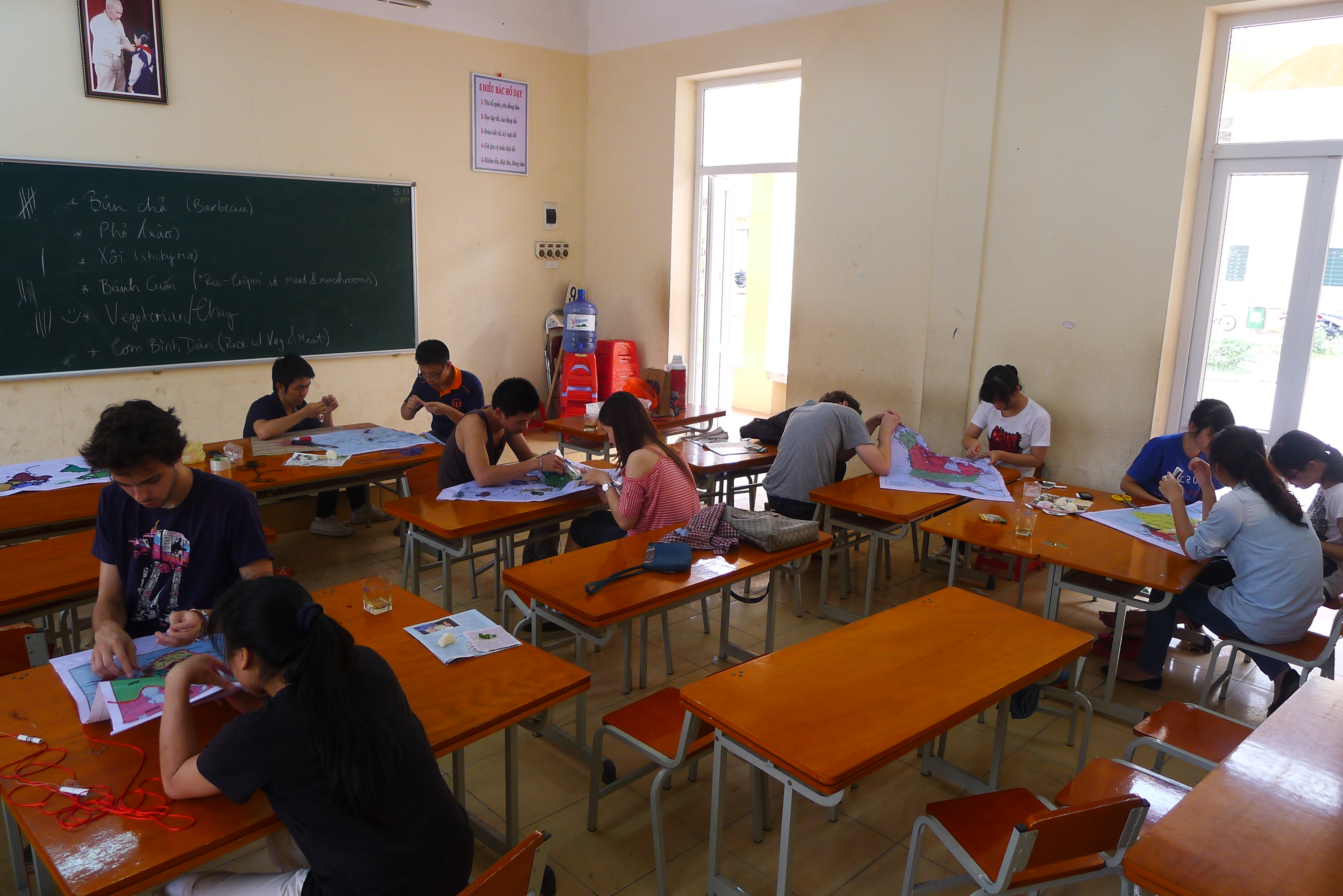 oth international and local volunteers of VAF are currently working on maps adapted to blind people. The aim of this project is to enable them to have a better understanding of the shape and the location of each country and continent.
One hour in the dark for a greener world !
On the 23th of March, from 8:30 to 9:30 pm, government agencies, businesses, individuals and communities will switch off their lights and unnecessary electrical appliances. Let's join this symbolic movement and do something usefull for environnement!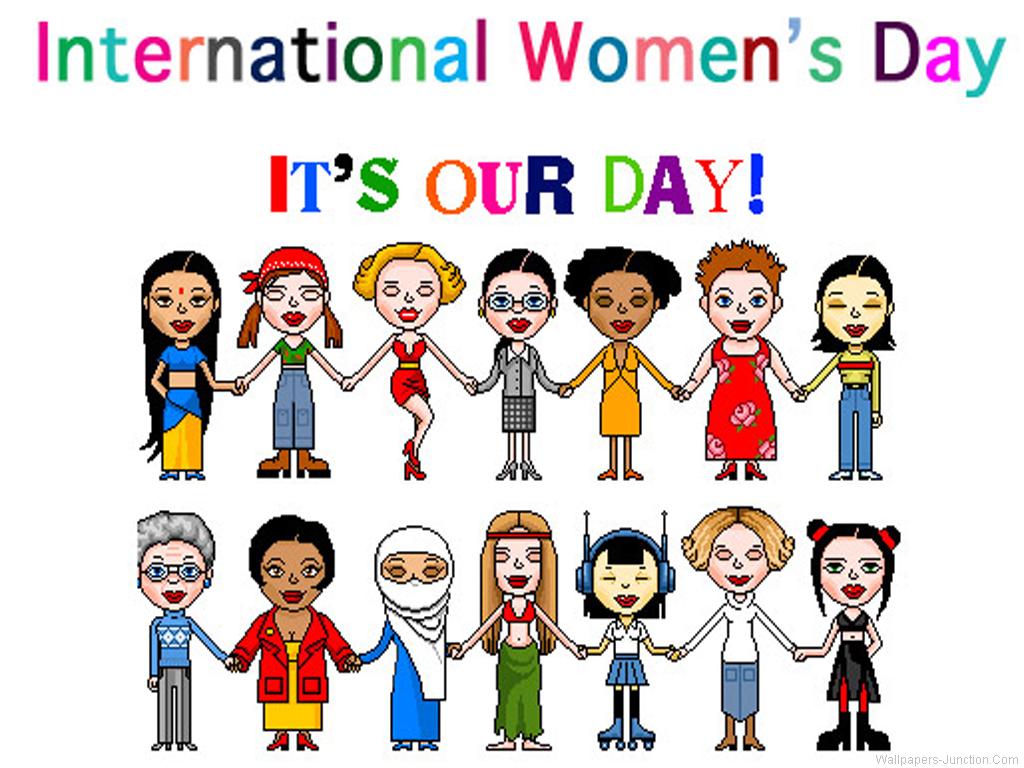 "The willingness to listen,
the patcience to understand,
the strenght to support,
the heart to care and just to be there,
that is the beautiful of lady!
Happy Women's Day!!!"